Check out these Free Articles on How to Rap and what it takes to be a great rapper, written by me Lord Lav, rapper, producer and DJ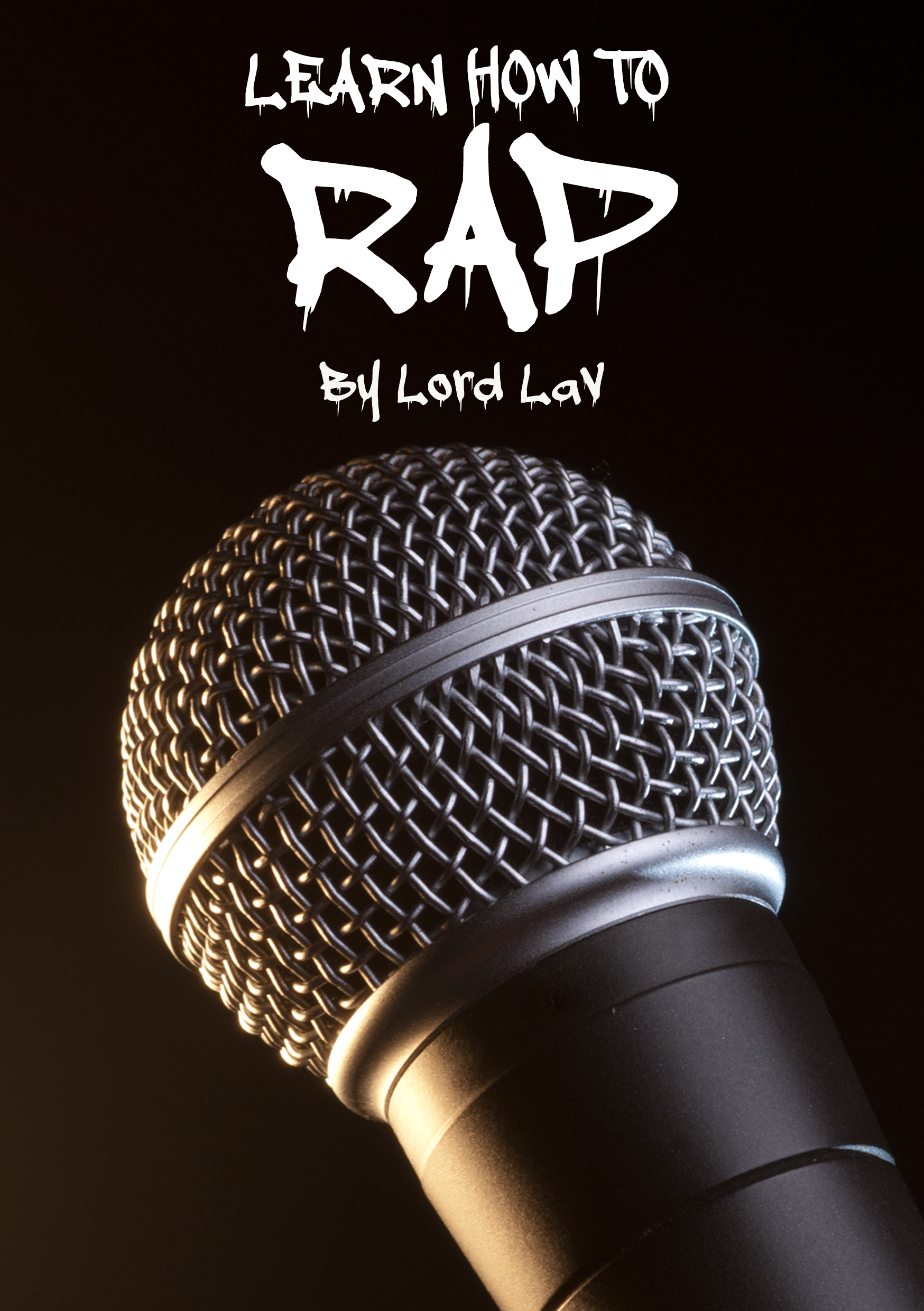 Check Out these articles;
There are a huge number of people that begin rapping with a lot of potential. Unfortunately many drop out at the first hurdle. They think that rapping is a skill you have to be born with and they simply don't have the innate talent. As a result they quit. There are many rappers admired for their skills on the mic. If you look into how they got to the skill they are at, you will find that there really is a lot of hard work and practice over time that got them to that skill level.
Know this, because it is as true as night and day! Every single rapper, regardless of their caliber have written terrible verses, spit average verses on stage, freestyled poorly and lost in rap battles on their path to becoming great. Whenever they encountered those challenges, they didn't decide to quit. Instead they kept going, kept practising and continued to hone their skills. In the same way it's possible for anyone with fully functioning hands to learn to play piano, it's possible for anyone with a voice to learn how to rap, provided you take the necessary time concentrate and practice!
If want to learn how to rap fast and efficiently and to learn about all aspects of the art of rap from learning in depth how to freestyle off the top of your head and how to rap super fast in depth – then you're going to want to get my 'Learn How To Rap' ebook when it gets released! Fill in the form below and subscribe to get an early and discounted release of the book!